ECO-CAPTATION…
Our new polystyrene recycling service.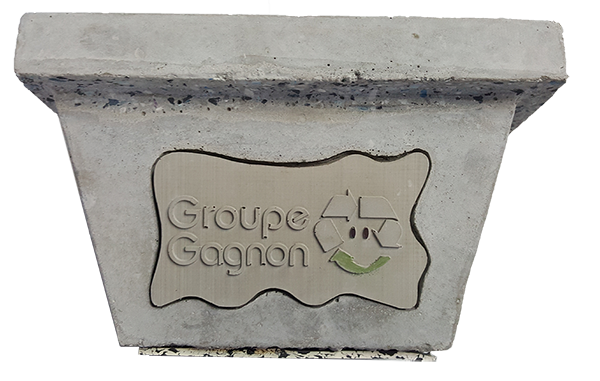 A concrete example of polystyrene recycling opportunities with this concrete flowerpot.
At Groupe Gagnon, we always want to push the limits of polystyrene further by packaging this material. Our concept is based on a virtuous circle as well as the traceability of the recycled product.
We have developed a technology for this light product, easy to transport and above all infinitely recyclable …
Our team has launched the very first eco-captation service to show that it is possible to reuse polystyrene in a durable development context.
ECO-CAPTATION, a growing environmental impact
Depuis le lancement de notre service d'éco-captation, nous sommes passés de 5 à 30 employés! La demande est croissante et de plus en plus de citoyens, d'entreprises et d'institutions souhaitent faire leur part.
En 2017, nous avons détourné plus de 6 tonnes de polystyrène des sites d'enfouissement pour leur donner une seconde vie.
En 2018, nous avons récupéré près de 300 tonnes de polystyrène (l'équivalent de deux terrains de football!)
La MRC des Laurentides a récemment ajouté 12 nouveaux sites pour récupérer le polystyrène.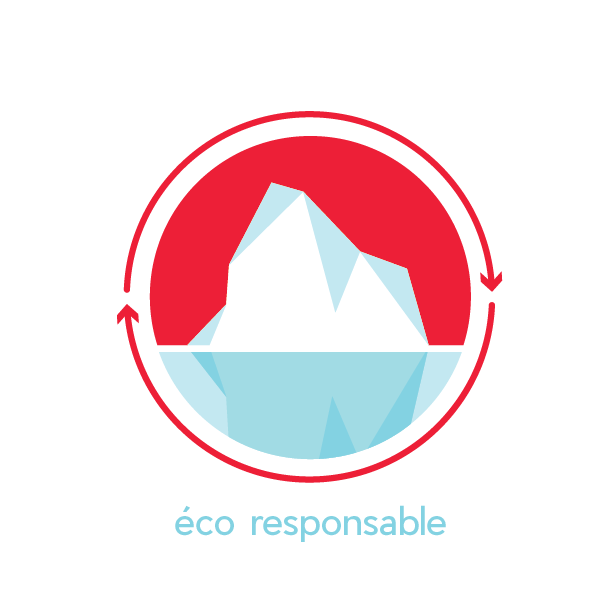 BE PART OF THE SOLUTION!
Simply clean your polystyrene properly, then bring it to one of the many eco-centers participating in our eco-captation.

Montréal
Laval
Rive-Sud
Laurentides