A commitment for the future …
Our goal is to revolutionize the recycling industry throughout Quebec. Commit your company to the future…
Engagez votre entreprise vers le futur…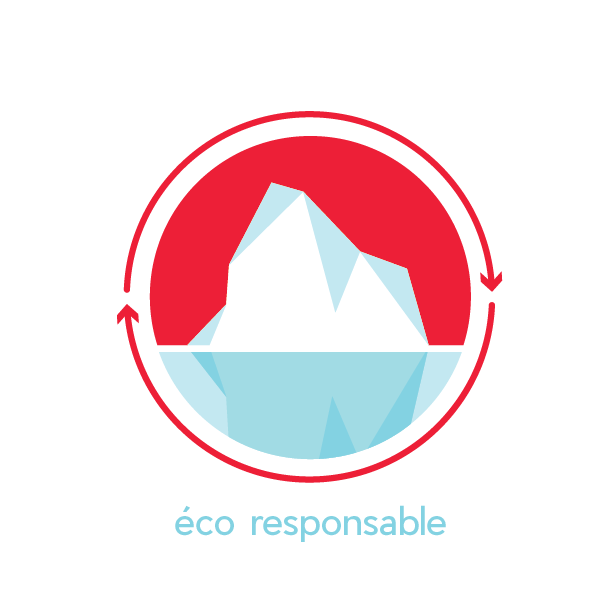 In addition to preserving the environment, we help all types of organizations keep their documents confidential and give them a second life.
We know that the circular economy and shustainable development are at the heart of the future of our planet. And with our new Eco-Captation service, exclusive to Groupe Gagnon, we are in the process of writing a new chapter in terms of sustainable development in Quebec.
La promesse Groupe Gagnon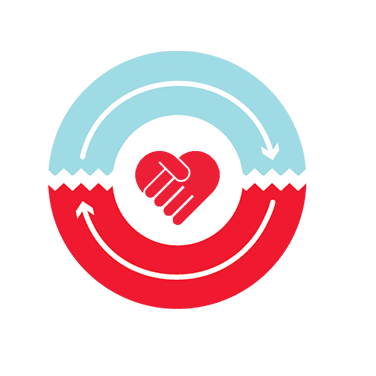 We know that it is possible to promote sustainable development and protect your confidential documents. Opt for our green and safe services:
Competitive prices
Confidentiality for your documents
Conscientious and professional service
Efficiency and speed of execution
Respect for the environment 100% recycled products State-of-the-art equipment

Strategic partnerships for the environment
In 2017, our large family has developed several partnerships with cities and municipalities to help regions improve their environmental targets, notably through the installation of our eco-capture concept in more than 37 eco-centres.
We use our expertise to recycle materials that too often end up in the garbage or in landfills. One example is polystyrene (styrofoam).
Through partnerships like these, we help municipalities improve their recovery processes and create useful everyday objects at the same time!
We have also partnered with Cascades to produce high-quality recycled paper for our clients.
This is also Groupe Gagnon's commitment.